Staff Blog
Outdoor eating
Outdoor eating
Greetings everyone.
Even though it's been quite the rainy season, there are still some clear days out there. When possible, dining outside is a fine thing to do. It's not super hot (yet), and it makes for a nice setting. If you are able to, maybe try doing some terrace dining at night for an optimum experience. The day time is still good, though.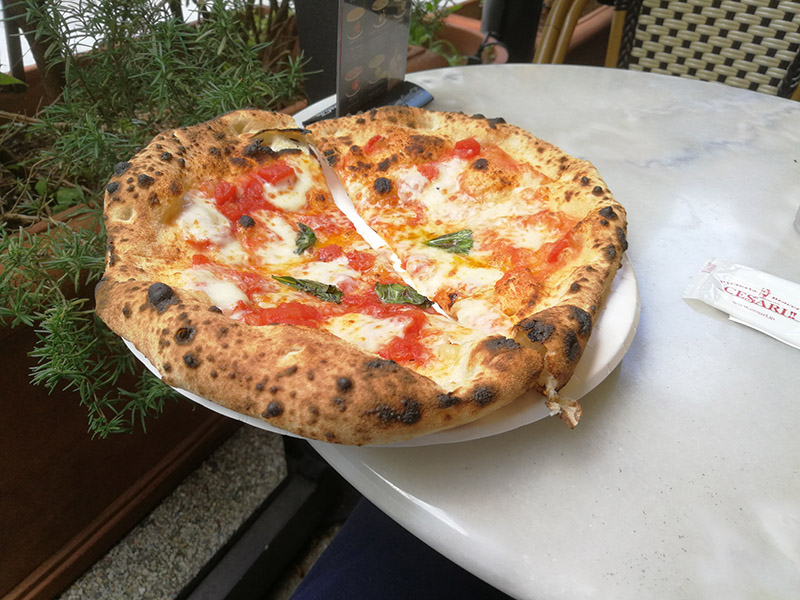 If you're a foreigner looking to meet Japanese women or Japanese singles, remember that EXEO International offers several speed dating events throughout the month.
Please check us out and check our homepage for event schedules and details.