Staff Blog
Trip to the Museum
Trip to the Museum
Greetings everyone.
Last weekend, we took a trip to the museum. There was a lot of good stuff to see and it's always interesting seeing the Japanese take on what things are exhibited. The museum we went to even had a wooden structure you can enter. However, I don't think I'd want to live there.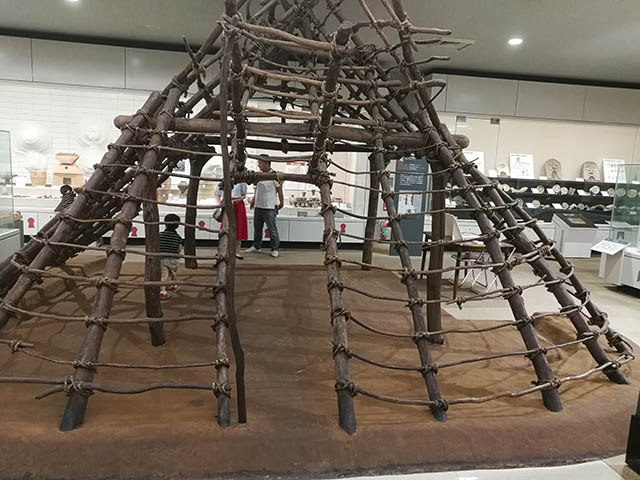 If you're a foreigner looking to meet Japanese women or Japanese singles, remember that EXEO International offers several speed dating events throughout the month.
Please check us out and check our homepage for event schedules and details.