Staff Blog
Fall Hiking
Fall Hiking
Greetings everyone.
The temperature got a bit cooler recently, but there's still time to do some quality outdoor activity. I got to take a nice little hiking trip and enjoy some outdoor time. It was a beautiful day, so it was perfect.
If you can, try to spend some more time outdoors before the year is out.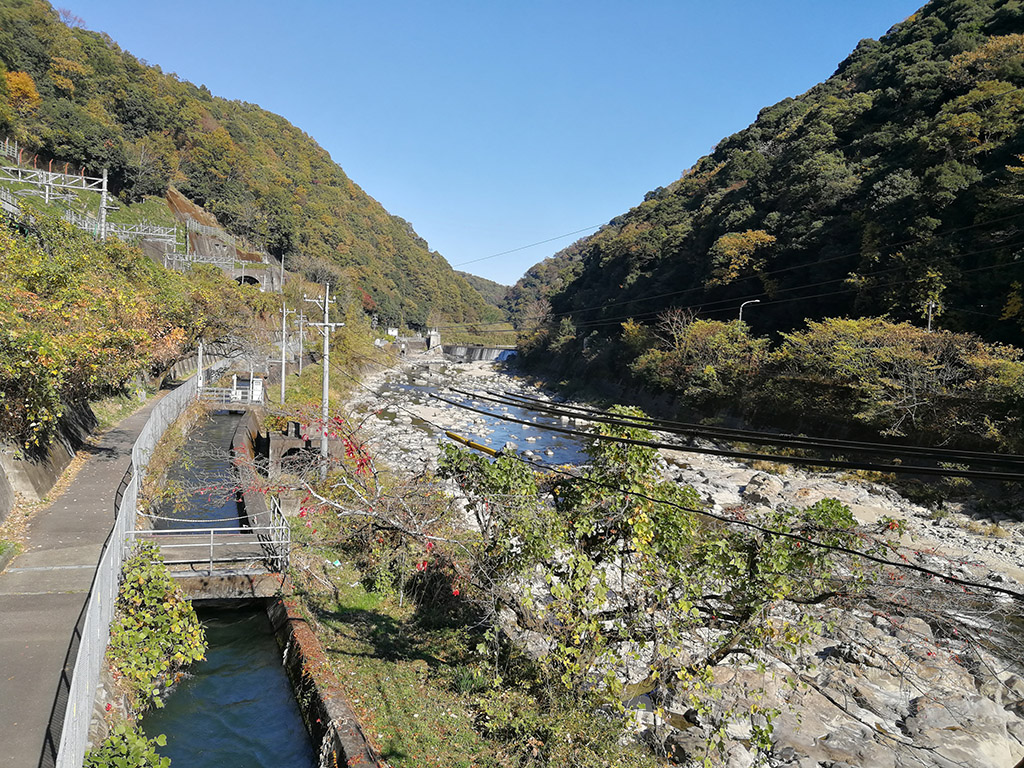 If you're a foreigner looking to meet Japanese women or Japanese singles, remember that EXEO International offers several speed dating events throughout the month.
Please check us out and check our homepage for event schedules and details.