Staff Blog
Fall is here
Fall is here
Greetings everyone.
The cold months are upon us and that means changing of the leaves' colors. This is known as kouyou or momiji in Japanese and many like to enjoy the sights of the colors. One especially popular area is Kyoto, although this can be done throughout the country. When visiting my hometown, I got to experience a little of it myself. If you've got some time open, definitely experience this with someone special.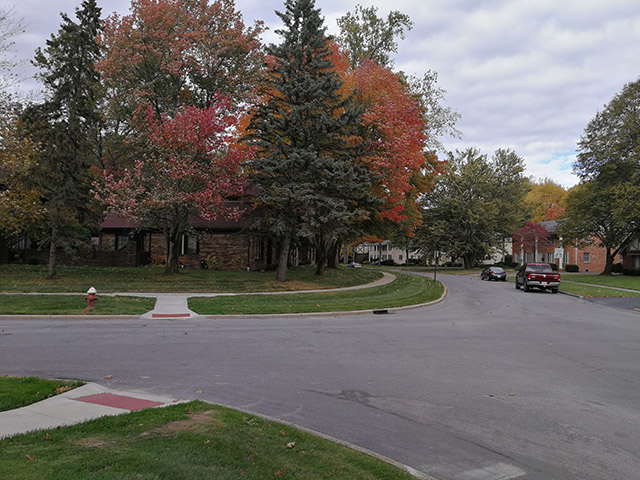 If you're a foreigner looking to meet Japanese women or Japanese singles, remember that EXEO International offers several speed dating events throughout the month.
Please check us out and check our homepage for event schedules and details.