Staff Blog
More fall sightseeing
More fall sightseeing
Greetings everyone.
It got significantly colder yesterday, so the fall color will be out in full force soon enough. The other week I got to take a little sightseeing trip to Osaka and even there there were signs of the color starting. These kind of day trips are fun, although it was a bit far. Still, if you can go somewhere to enjoy the sights with a special someone it'll be the time to do it soon enough.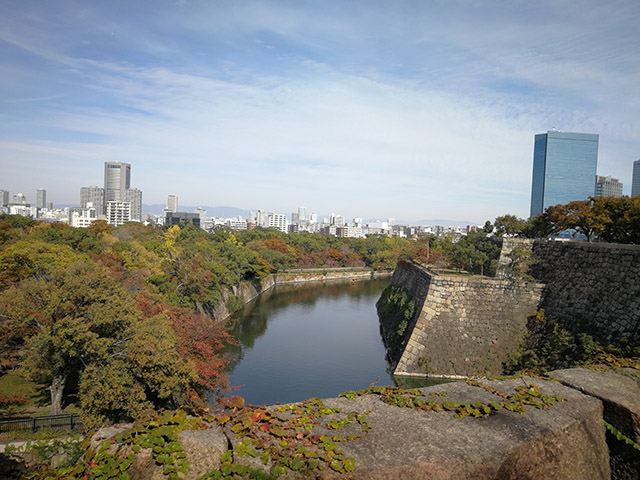 If you're a foreigner looking to meet Japanese women or Japanese singles, remember that EXEO International offers several speed dating events throughout the month.
Please check us out and check our homepage for event schedules and details.