Staff Blog
Happy Holidays from EXEO International
Happy Holidays from EXEO International
Greetings everyone.
Well, this will be the last post of the year. We have had numerous events and plenty of great ones along the way. We hope that you have a fun, safe holiday season and, if you're unable to attend any of the events at the end of this year, we look forward to seeing you next year.
Take care everyone!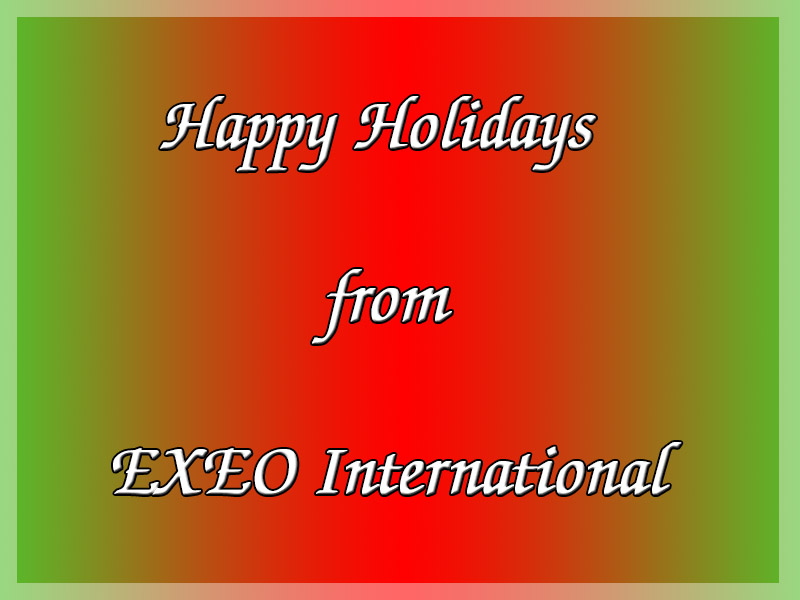 If you're a foreigner looking to meet Japanese women or Japanese singles, remember that EXEO International offers several speed dating events throughout the month.
Please check us out and check our homepage for event schedules and details.