Access Information (Ginza)
Access Information - Ginza
Venue Information
English Address
Ginza Mariage
〒100-0006
Tokyo-to, Chiyoda-ku, Yuurakucho 1-2-14, Murasaki Building 5F
Japanese Address
銀座マリアージュ
〒100-0006
東京都千代田区有楽町1-2-14 紫ビル5F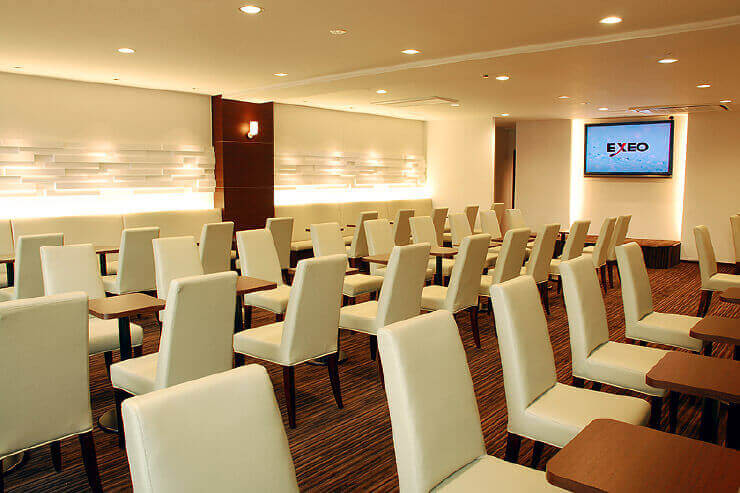 How to get to our Ginza Venue
Please note the photos may vary slightly from when they were taken to the current status.
1From JR Yuurakucho Station

Head out the Central West Exit or the Hibiya Exit of JR Yuurakucho Station. You should see a Bic Camera nearby. The the railroad tracks will be elevated besides you the whole way. Head south.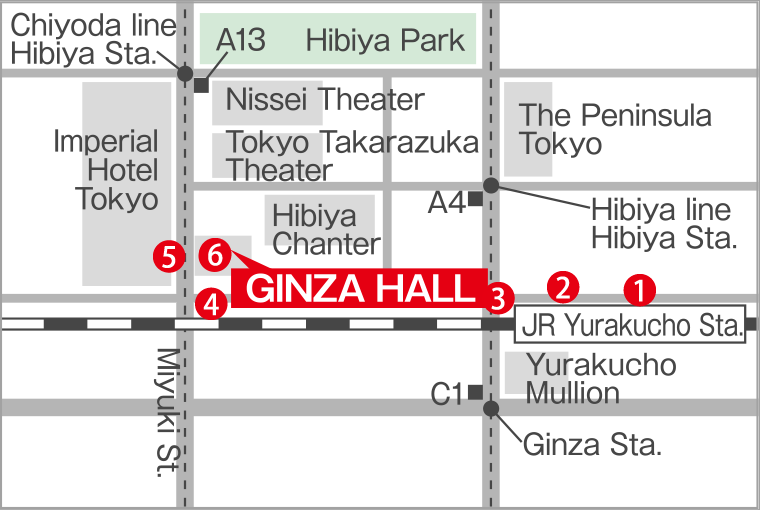 2Turn left and cross the street

There will be a fairly large street to cross after turning left out of the station.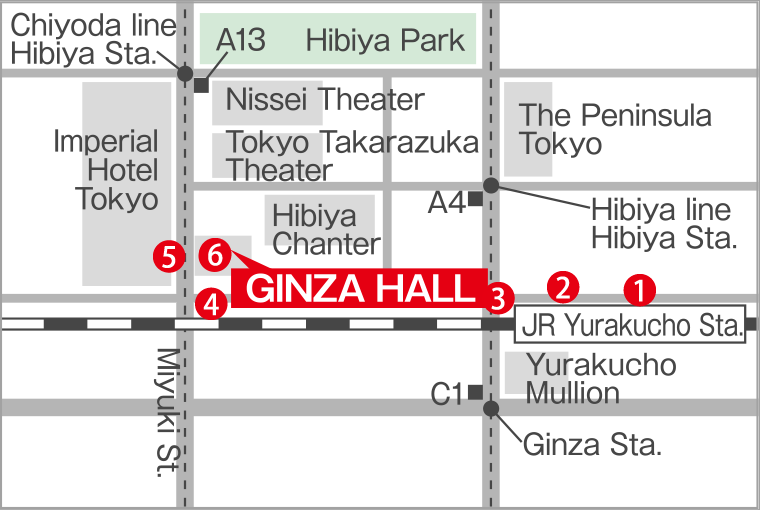 3Cross the next intersection

When you get to the next intersetion you should see a "BIG ECHO". Cross this street and keep heading straight.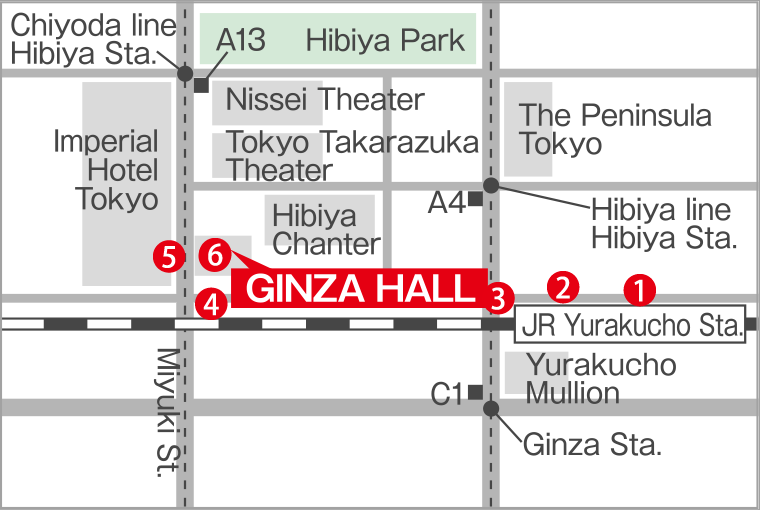 4Turn right at the next intersection

Keep going along the railroad tracks through the series of shops until reaching the next intersection, which should have a building with red signs and the Imperial Tower Hotel across the street. Turn right here (don't cross the street)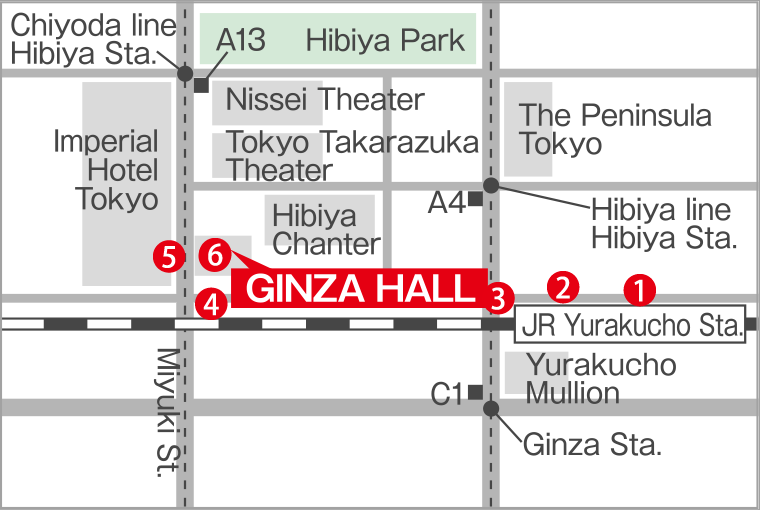 5Murasaki Building

The building nextdoor to the red sign building is the Mursaki Building. You should see our sign on the front. We are on the 5th floor.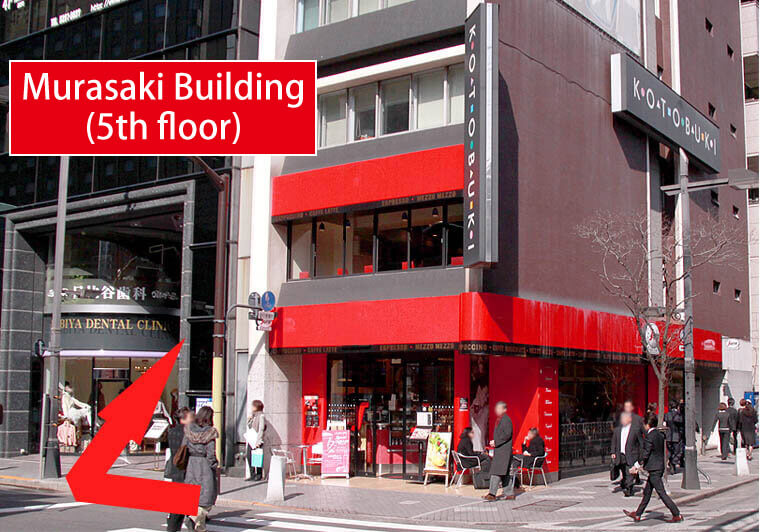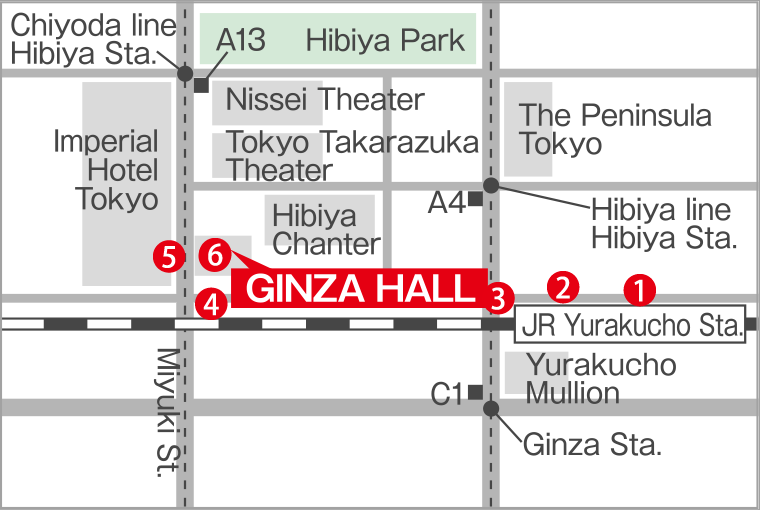 6Ginza Mariage on the 5th floor

Head up to the 5th floor of the Murasaki Building to find the Ginza Mariage.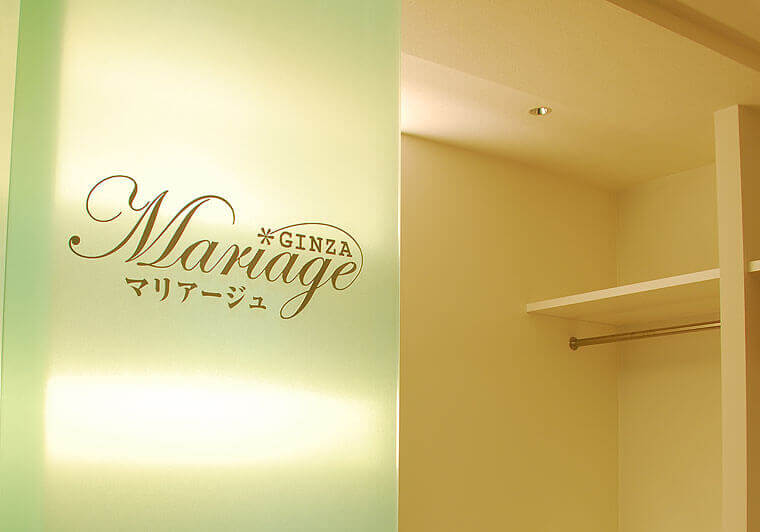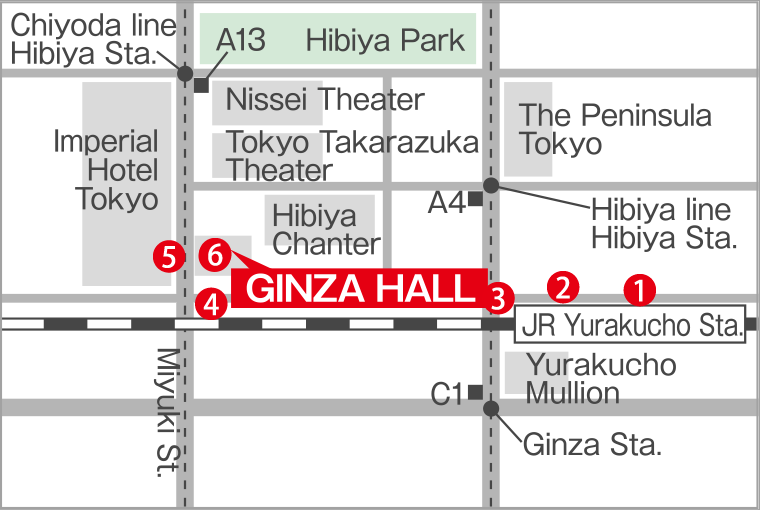 Google Map