How To Reserve / Cancel
How To Reserve / Cancel
Making and Cancelling Reservations
Please review the information on this page for more information about how to make a reservation or cancel an existing reservation.

Finalized reservations are required in order to be able to attend any of EXEO International's events.
Canceled reservations may be subject to a cancellation fee. (see below)
Online Reservations
Provided space is available for the event, online reservations can be accepted up to two hours in advance of the event's start time. In order to make a reservation online, please review the steps below.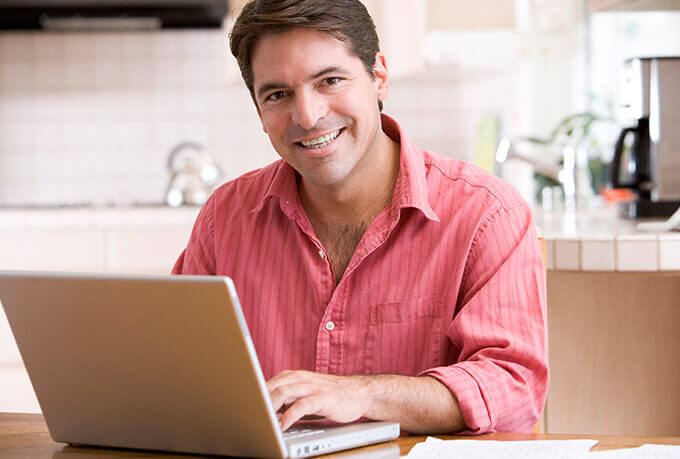 On the events page, you can see a schedule of all of our upcoming events. Simply choose an event with the desired date and location to begin the process.
After choosing an event, please fill out the reservation form. After finishing, you will have a tentative reservation.
IMPORTANT: Your reservation is not yet finalized. In order to finalize, please check your e-mail for a message from us that will provide a link to click on. Clicking this link will take you to a page to finalize your reservation. Participants with unfinalized reservations may be denied access to the event.
How to Qualify for Free Entry
If an online reservation is made and finalized 72 hours or more in advance of the event's start time, then it qualifies for free entry. Any reservations finalized after this time will be subject to the standard entry fee stated on the event.

*Note: Even if a reservation qualifying for free entry was made prior to this time, it will still be subject to the entry fee if it's finalized after the deadline. Please ensure you finalize your reservations prior to the deadline.

*Please note that only online reservations qualify for free entry. Phone reservations still incur the standard entry fee of the respective event.
Telephone Reservations
When making a telephone reservation, please be sure to know which event you would like to attend prior to calling. Our telephone contact information is as follows:
Telephone Information
050-5531- 9451
050-
5531- 9451
Mon-Thu 12:00 - 20:00
Fri 12:00 - 21:00

For reservations other than the times stated above, customers can call the EXEO Reservation Center (Japanese only) at: 050-050- 5531- 9451 5531- 9451
How to Cancel
If cancelling 72 hours or more in advance of the event's start time, then the reservation may be canceled online by logging into your account. Simply view the Current Reservations section and use the cancel button to proceed.

If, however, the cancellation is 72 hours or less prior to the event's start time, you must contact us. Please review our cancellation policy below.
Cancellation Policy
Customers with a finalized reservation that fail to come to the event they selected or cancel their reservations 72 hours or less prior to the event's start time are subject to a cancellation fee of ¥3,000. Please note that leaving an event before it has finished is also subject to the same cancellation fee.
Cancellation fees must be paid in full in order to attend any future events. The fees may be paid in cash at the reception of a future event or can be paid via bank transfer.
For customers wishing to make a payment via bank transfer, please use the following information:
Bank of Mitsubishi UFJ, Ltd.
Yokohama Nishi Guchi Branch
Account number: 1109827
SPEED DATING EXEO JAPAN, Ltd.
The same banking information in Japanese is as follows (having this can be helpful for the bank staff):
三菱UFJ銀行 横浜中央支店 (普)1109827 株式会社エクシオジャパン
*Please note that customers are responsible for paying any handling charges.
Cancellation fees will not be incurred under the following circumstances:
Any finalized reservations that are canceled 72 hours or more prior to the event start time.
Customers with unfinalized reservations.