Access Information (Nagoya)
Access Information - Nagoya
Venue Information
English Address
Nagoya Mariage
〒450-0002
Nagoya-shi, Nakamura-ku, Meieki 2-45-10, Kawashima Building 5F
Japanese Address
名古屋マリアージュ
〒450-0002
名古屋市中村区名駅2-45-10 川島ビル5F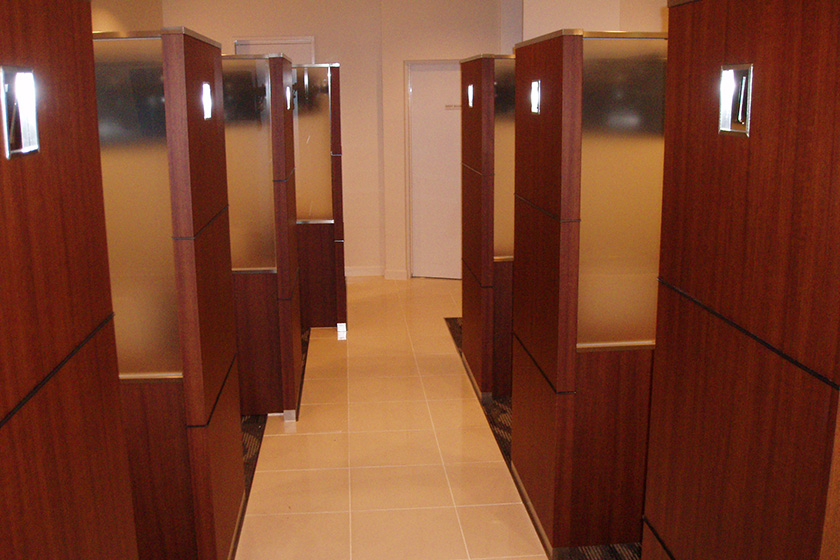 How to get to our Nagoya Venue
Please note the photos may vary slightly from when they were taken to the current status.
1Sakura Dori Exit

Head out the Sakura Dori exit of JR Nagoya Station.
2Head to the left

After exiting from the Sakura Dori exit, head over to the left area.
3Past the subway entrance

When you see the subway entrance, head past that and go straight towards the main street.
4Cross at the intersection

There's a large intersection ahead of you. Cross here. You'll be in front of the Dai Nagoya Building.
5Turn left after crossing

Once you cross, turn left.
6Go past Sugi drugstore

You'll see a Sugi drugstore along the way. Go past this and keep going straight.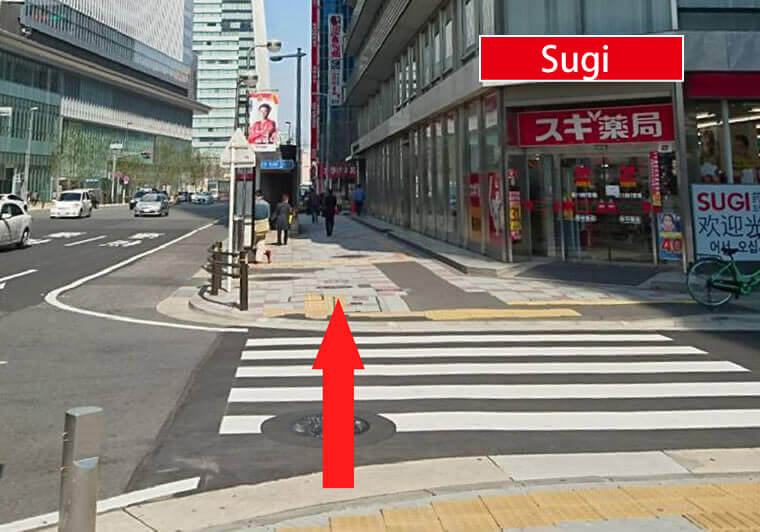 7Joysound on the corner

When you reach the next intersection, you should see a Joysound Karaoke parlor. Cross the street towards it and go to the building on the right. This is the Kawashima Building. The Nagoya Mariage is on the 5th floor.
Google Map