Reserve Online - Enter Info
Reserve Online for Tokyo Venue - Sat, Sep 26, 2020 at 21:20
1

Enter Info

2

Confirm Info

3

Receive E-mail
(Initial Reservation)

4

Confirm Finalization

5

Reservation Complete

6

Enjoy the Event!
TOKYO
Sat, September 26 at 21:20
Venue Name

Tokyo Mariage

Entry Fee

Free for men

Age Range

aged around 23〜43years old

Conditions

THIS EVENT IS NOT IN GINZA... PLEASE SEE DESCRIPTION!
Non-Japanese men only.
Required: ID and pen.
Venue Information
English Address
Tokyo Mariage
〒103-0028
Tokyo-to, Chuo-ku, Yaesu 1-4-20, MT Estate Building 2F
Japanese Address
東京マリアージュ
〒103-0028
東京都 中央区八重洲1-4-20 MTエステートビル2階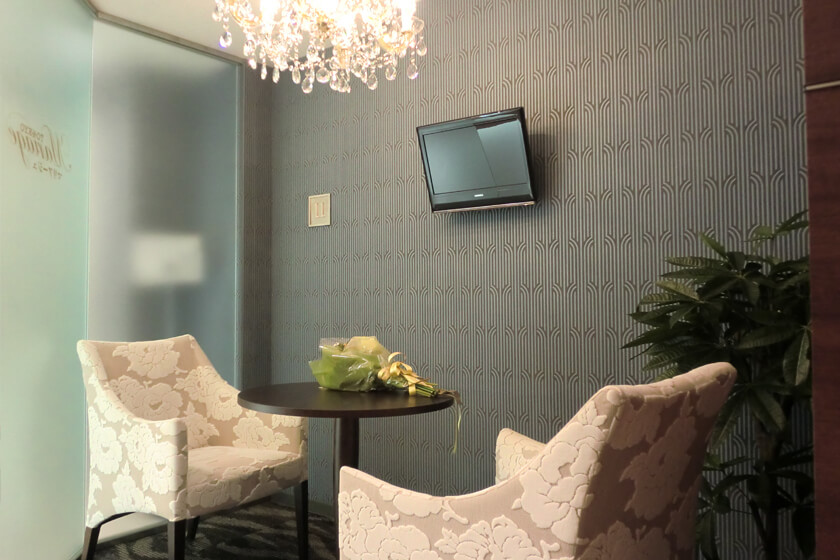 Enter Your Information
This page will be used to complete your reservation online.

Before proceeding with your reservation, please be sure the event you selected above is correct and please review the online reservation guidelines below. When finished, please fill out the online reservation form and please be sure to fill in all required fields.
Reservation Guidelines
Online reservations are accepted 2 hours or more in advance of the event. Please also note that under certain circumstances, the cut off time for online reservations might end earlier. Reservations made within 2 hours or less of the event must be done so over the phone. For more information, please view: this page
There may be instances reservations cannot be accepted due to server congestion. Please allow extra time in this case.
A cancellation fee will be incurred for any person(s) who cancel a finalized reservation 72 hours or less prior to the event start time, fail to come to the event, or leave the event early. For more information about our cancellation policy, please view: this page
Group Reservations
In the event you would like to invite additional people, you may do so using the form below with the "Additional Guests" section. Up to two additional people may be invited. Please enter the information for your guests as accurately as possible.
IMPORTANT
You are responsible for any guests you invite. All cancellation fees will become your responsibility for any guests that cancel or fail to come to the party. For more information about cancellation fees, please view this page.
For returning customers
If you have reserved with us in the past, please enter your information below.
For new customers
Welcome to EXEO International!
Please fill out the following form to start the reservation process. All fields indicated with a star (★) are required. You will also setup a password that you'll be able to use for any future events you'd like to attend.
※Please be absolutely certain your e-mail address is entered correctly.
IMPORTANT
Participants with unfinalized reservations may not attend the events. After receiving the initial e-mail for your reservation, you must click on the link provided to finalize it. After doing so, you will receive confirmation of your finalized reservation.
※If you have spam or mail blocking settings enabled, please ensure your e-mail provider can accept incoming e-mails from [exeo-japan.co.jp]
Reservation Process
Enter Info

You'll be able to enter your information using this page. Please be sure all entered information is correct.

Confirm Info

After entering your info, you'll be taken to the confirmation page. Please check over the entered information before submitting it.

Initial reservation e-mail

Your reservation is not yet finalized. An e-mail will be sent to the address you provided with the event details and how to finalize.

Reservation Finalization (MANDATORY)

If satisfactory, click the link provided in the initial reservation e-mail to finalize your reservation.

Reservation Complete

You're all set! If you'd like to view your reservation status, you can do so using your account page.