Staff Blog
Drive to the mountains
Drive to the mountains
Greetings everyone.
The last weekend was a trip to the mountainside. A lot of Japan is covered in mountains, so there's plenty of nature to see and enjoy. Plus the view is good. Being summer, it was a nice getaway and cool!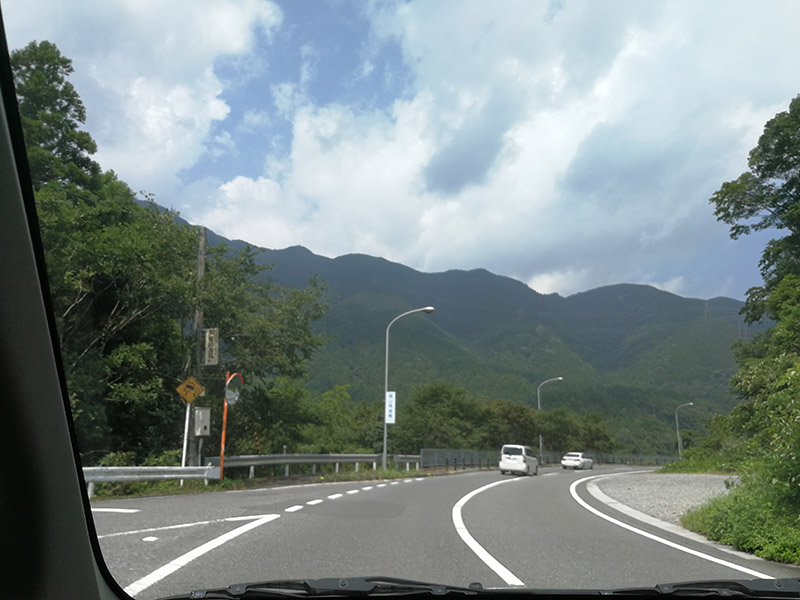 If you're a foreigner looking to meet Japanese women or Japanese singles, remember that EXEO International offers several speed dating events throughout the month.
Please check us out and check our homepage for event schedules and details.