Staff Blog
Surrounded by nature
Surrounded by nature
Greetings everyone.
It's nice to be cool in the sea, but you can also feel very cool playing in the river. Unlike the sea, the river is surrounded by nature and you can relax your mind. It's fun to camp with your friends.
Come look for EXEO's speed dating!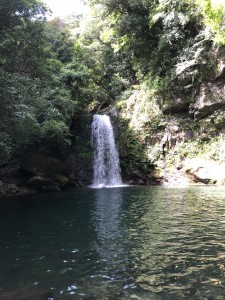 If you're a foreigner looking to meet Japanese women or Japanese singles, remember that EXEO International offers several speed dating events throughout the month.
Please check us out and check our homepage for event schedules and details.