Staff Blog
Summer begins
Summer begins
Greetings everyone.
This year, the rainy season ended earlier than usual.
It's hot every day, but please take care of your physical condition.
When it's hot, you want to go to a cool place.
A date on the sea is also recommended.
Come look for EXEO's speed dating!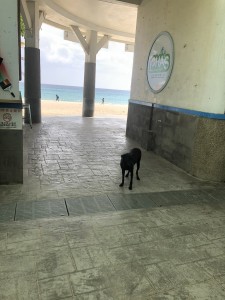 If you're a foreigner looking to meet Japanese women or Japanese singles, remember that EXEO International offers several speed dating events throughout the month.
Please check us out and check our homepage for event schedules and details.