Staff Blog
Early August Situation
Early August Situation
Hello everyone.
Well, the heatwave has now come. It was a little later this year than usual, but it's now in full swing. Sadly, we can't do a whole lot of outdoor activities this year due to the current situation, but if you are outside, be sure to be safe and stay hydrated.
And as always, do you part and stay safe and responsible until this pandemic has ended.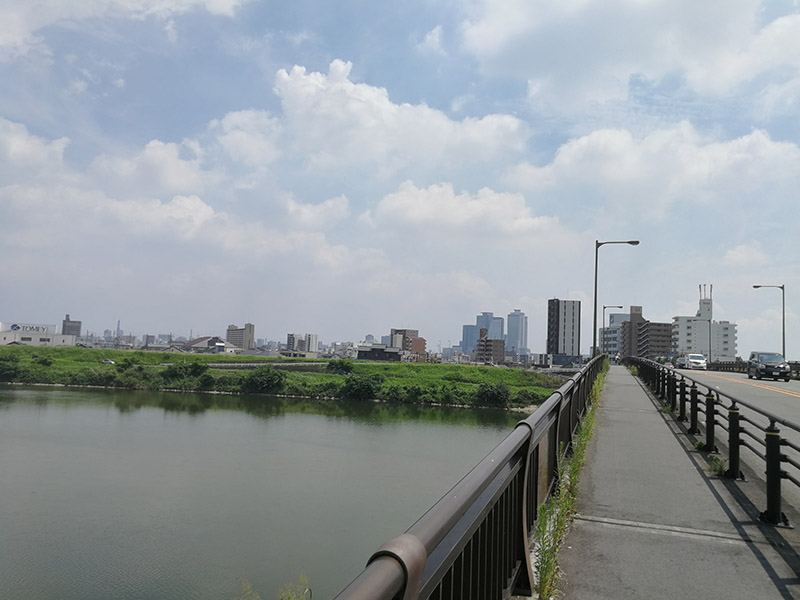 If you're a foreigner looking to meet Japanese women or Japanese singles, remember that EXEO International offers several speed dating events throughout the month.
Please check us out and check our homepage for event schedules and details.
Stay safe everyone!