2017-04-21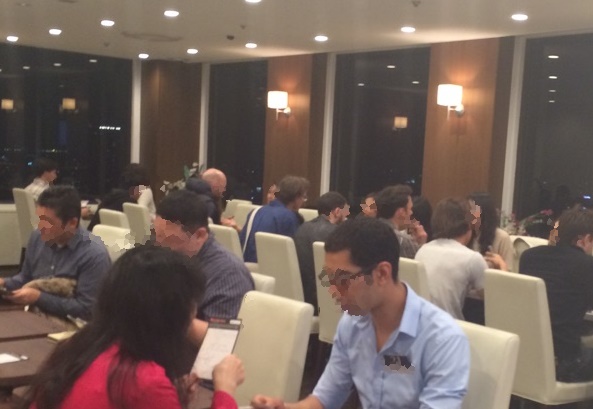 Apr 21 (Fri) Osaka Coupling Party
Apr 21 (Fri) Osaka Coupling Party

17 men
16 women
9 couples!

We'd like to thank everyone for coming to the event tonight.

We had a very good scale event tonight. Lots of people came out and had a good time.
Sakura season is more or less over, but there should be lots of fun spring events to go to together. Check your local area!

Thanks again to all of our participants and we hope you will join another of our events in the future.