2017-04-28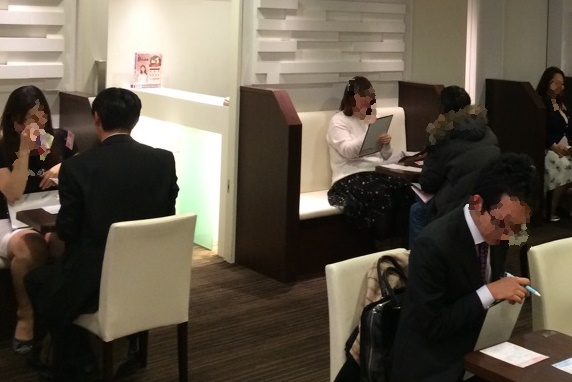 Apr 28 (Fri) Ginza Coupling Party
Apr 28 (Fri) Ginza Coupling Party

14 men
16 women
3 couples!

We'd like to thank everyone for coming to the event tonight.

A nice turnout tonight in Ginza. Lots of different kinds of people and lots of fun banter all around.

Thanks again to all of our participants and we hope you will join another of our events in the future.