2016-12-02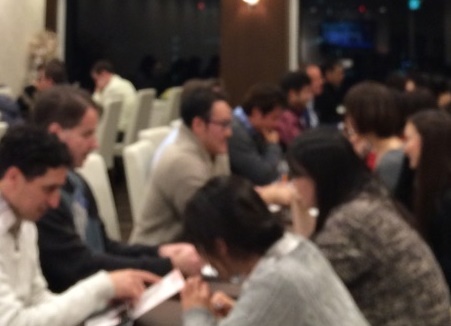 Dec 2 (Fri) Osaka Coupling Party
Dec 2 (Fri) Osaka Coupling Party

13 men
16 women
8 couples!

We'd like to thank everyone for coming to the event tonight.

More fun times went down in Osaka tonight. A lot of great people and good banter all around.

Thanks again to all of our participants and we hope you will join another of our events in the future.